Penáguila
Oleiros
None
Toloriu
None
3 Stars
Portugal
4 Spain
Private beach
All Inclusive
Beach
Pets
Wifi
1 Free Child
Pool
Sports
Fitness
Wellness
Urban
Parking
Parkland
Apartments
Babysitting
Specialized in Golf
Safe (free)
Picnic Service
Dietary menus (upon request)
restaurant
Music & DJ 24/7
from 76€ Night
Penáguila, Alicante. Spain
A fence of mountains and hills separate this enclave from the tumult and noise that we have become accustomed to; here the landscape is broken only by olive groves, the impressive forests and the occasional white town making their discreet appearance at random among the 360º of natural beauty.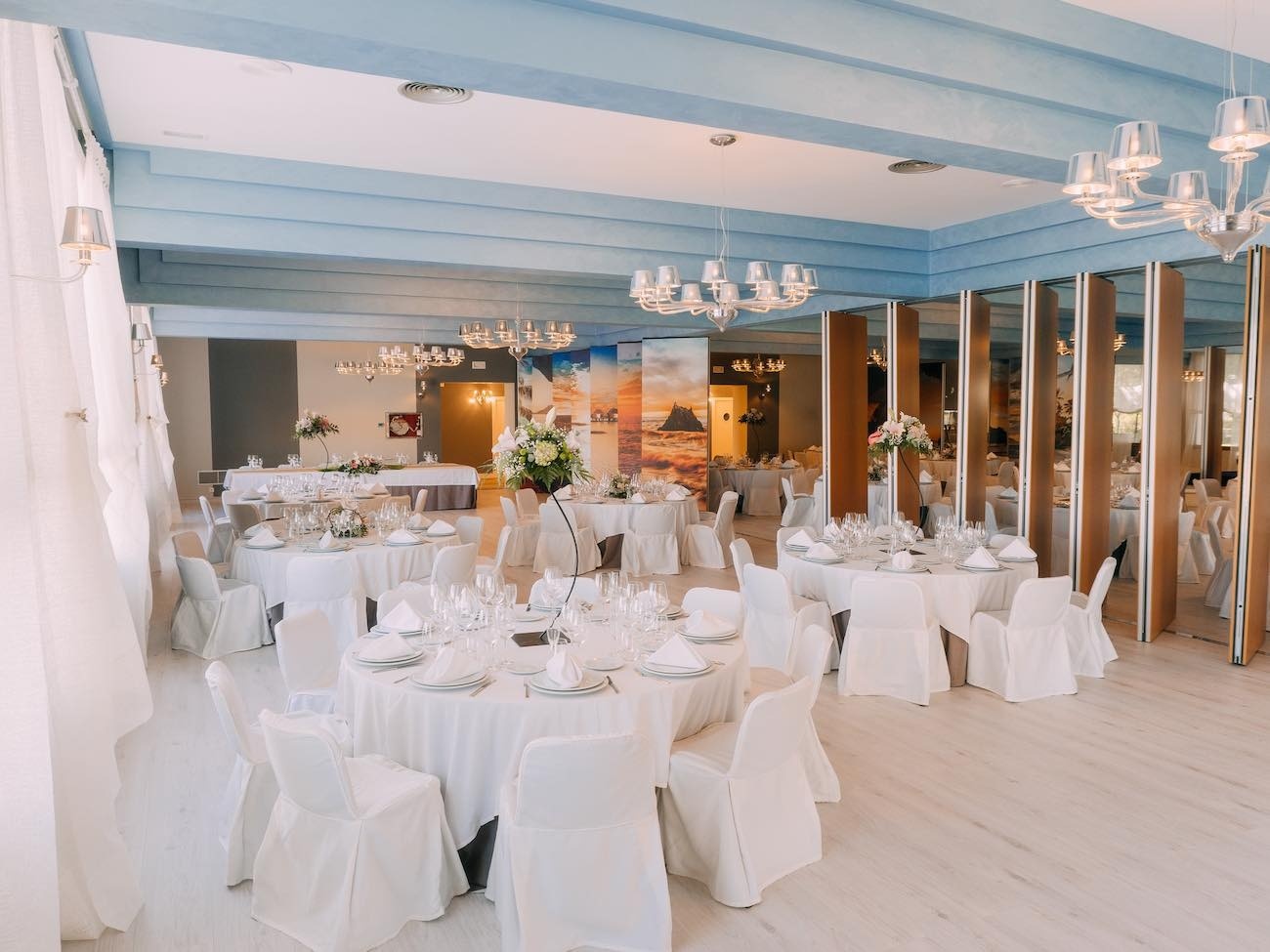 Penáguila, Alicante. Spain
The renowned Hotel Resort El Montico is a 4-star hotel steeped in history, located in a privileged place: a natural area on the banks of the fertile plain of the River Douro, next to the historic town of Tordesillas and just 20 km from the city of Valladolid. .
Wifi
Parking
Fitness
Pets
Parking
Pool
Wellness
from 95€
Oleiros, Ponte da Barca. Portugal
With indoor and outdoor pools, as well as a wellness center and SPA, the Tempus Hotel & Spa, located in Ponte da Barca, is the ideal choice for a quiet and relaxing stay with your partner or family. Tempus Hotel & Spa is located on a hill on the outskirts of the city, about 2.5 km from the Lima River. Its great views and facilities will not cease to amaze you.
from 58€ Stars
Toloriu, Lleida. Spain
Hostería Toloriu is located in the idyllic town of Toloriu, located in the Catalan Pyrenees. Magical and cozy, our Hostería has spectacular views of the Sierra del Cadi and great facilities to rest, disconnect and breathe the natural and pure air of the reserve. The cross-country ski resorts of Lles and Aransa are just 15 minutes away by car and Andorra is 20 km away.
Pets
Wifi
Parking
Parkland
restaurant