Penáguila
Bocairent
Grañón
Belmonte
Fuentes de León
Tordesillas
Mojácar
Toloriu
Herrerías
None
Troncoso
Barcelona
Poiares
Oleiros
Meãs do Campo
Monte Redondo
Soon
Brazil
Brasil
Morocco
Panama
None
Brazil
5 Portugal
Portugal
Spain
Private beach
All Inclusive
Beach
Pets
Wifi
1 Free Child
Pool
Sports
Fitness
Wellness
Urban
Parking
Parkland
Apartments
Babysitting
Specialized in Golf
Safe (free)
Picnic Service
Dietary menus (upon request)
restaurant
Music & DJ 24/7
Penáguila, Alicante. Spain
Surrounded by an incomparable natural environment and with privileged facilities, Hotel Boutique is a dream place to enjoy a stay of rest and disconnection. Regional gastronomic experience. Just 20 minutes from the city of Alcoy and at the gates of the Font Roja National Park.
Pets
Wifi
Pool
Sports
Parking
Parkland
Safe (free)
Picnic Service
Dietary menus (upon request)
restaurant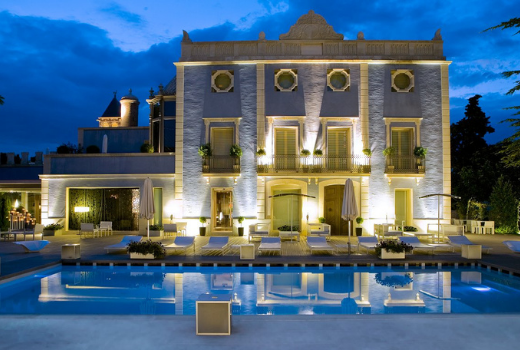 Bocairent, Valencia, Spain
Exclusive 5-star farmhouse, classified as one of the best hotels in the Valencian Community. In the framework of a natural environment, Hotel Ferrero offers a luxury experience with the quality and close treatment that characterizes us.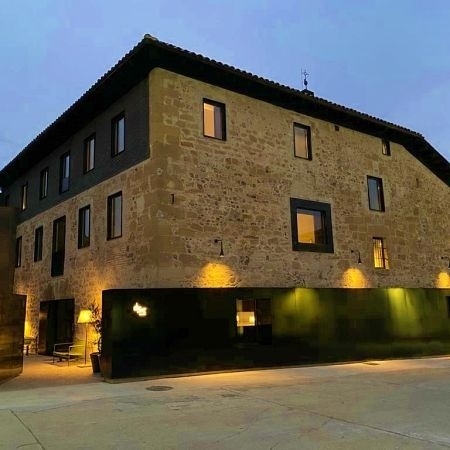 Grañón, La Rioja, Spain
An impeccable combination of pure lines and original elements of the manor house from the late 1700s. An inspiring hotel in a privileged natural environment, an unbeatable experience with ideal tourist destinations. Wine tourism, Camino de Santiago, Culture, Nature and Sports.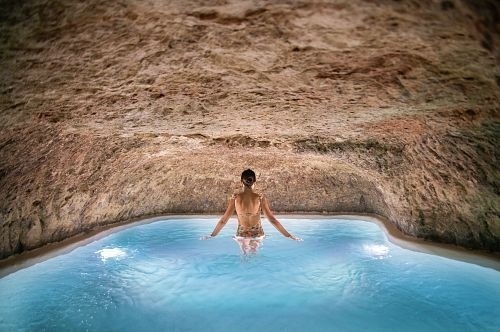 Belmonte, Cuenca, Spain
El Bálsamo Hotel Boutique is a 16th-century manor house that has been restored and decorated in great detail. Enjoy an experience of quality, rest and relaxation in a privileged environment. Thermal cave, patios. The first five-star accommodation in the Province of Cuenca is already part of the Singular's family.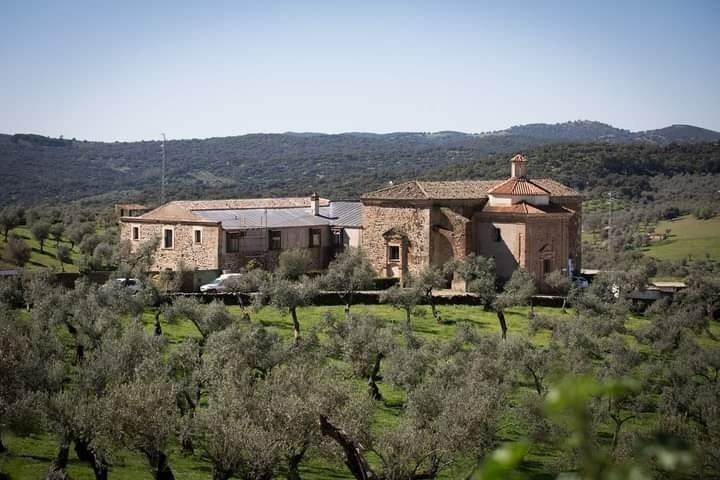 Fuentes de León, Extremadura, Spain
Surrounded by history and nature, the old Franciscan convent from the s. XVI de San Diego de Alcalá, in Fuentes de León (Badajoz) is a privileged experience to disconnect and enjoy the wonders that the area offers us. Its comfortable design rooms coexist with Visigothic ashlars and frescoes that recall the stillness of distant times. Very close to Seville, Mérida and Badajoz, enjoy the traditions of Extremadura!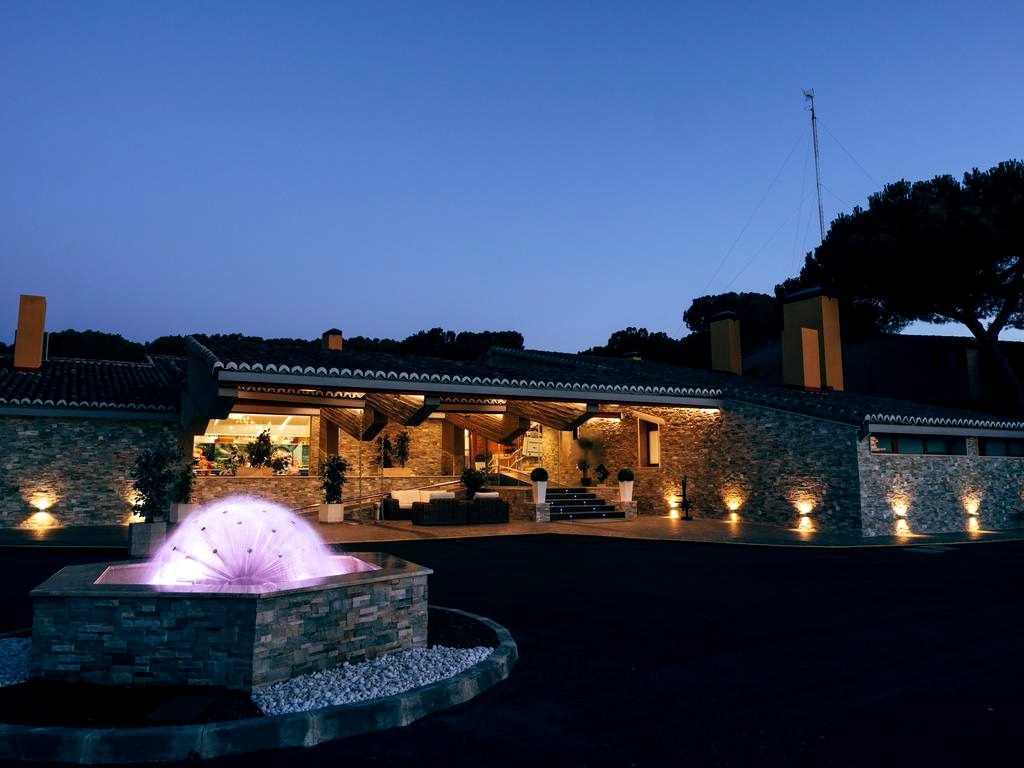 Tordesillas, Valladolid. Spain
The renowned Hotel Resort El Montico is a 4-star hotel steeped in history, located in a privileged place: a natural area on the banks of the fertile plain of the River Douro, next to the historic town of Tordesillas and just 20 km from the city of Valladolid. .
Pets
Pool
Sports
Fitness
Wellness
Parking
Parkland
Apartments
Babysitting
Safe (free)
restaurant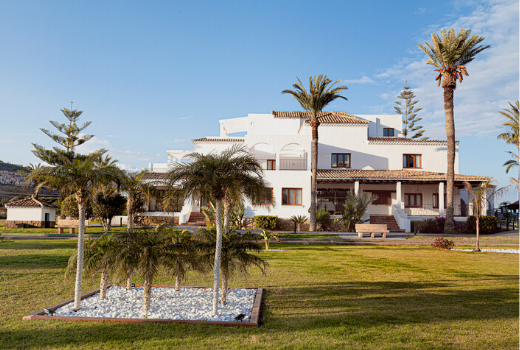 Mojácar, Andalusia. Spain
Surrounded by exotic gardens, with careful architecture and the breeze from the Mediterranean Sea stands our new 12,700 m2 boutique hotel. A unique and singular space in a privileged setting on Mojácar Beach, Almería. Jardines de Mata has been conceived in a concept of peace, privacy, relaxation and gastronomy next to the Mediterranean. Live the experience of staying in one of the most privileged areas of Mojácar, a haven of peace away from the noise and bustle.
Toloriu, Lleida. Spain
Hostería Toloriu is located in the idyllic town of Toloriu, located in the Catalan Pyrenees. Magical and cozy, our Hostería has spectacular views of the Sierra del Cadi and great facilities to rest, disconnect and breathe the natural and pure air of the reserve. The cross-country ski resorts of Lles and Aransa are just 15 minutes away by car and Andorra is 20 km away.
Wifi
Pets
Parking
Parkland
Apartments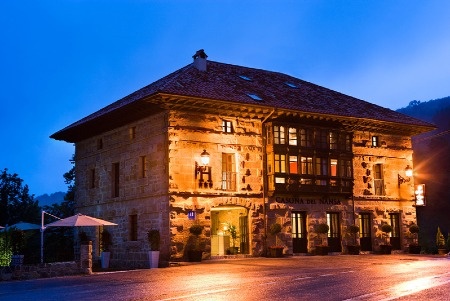 Herrerías, Cantabria, Spain
Built in the second half of the 19th century with ruined ashlar stone, this charming Hotel Casona del Nansa is located in Herrerías, a beautiful Cantabrian municipality in the Nansa river basin. Live tradition, home cooking with an author's touch, comfort and personalized service.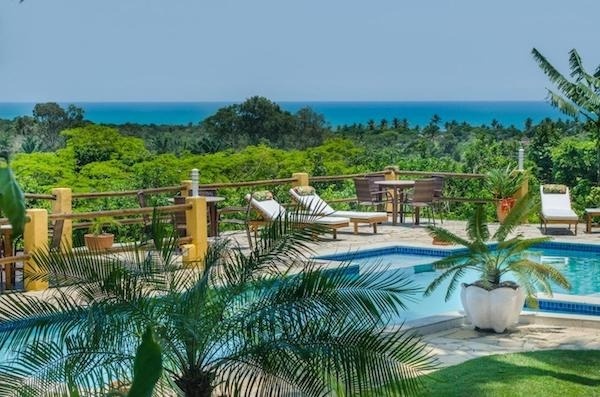 Troncoso, Porto Seguro. Brazil
A wonderful boutique hotel bordering the Trancoso River Valley with privileged views of the sea and in the midst of exuberant vegetation. A relaxing place where you can disconnect and enjoy direct contact with nature, fresh air and the sound of birds. It has 20 private rooms, swimming pool, buffet breakfast typical of the region and many services that will make your stay idyllic.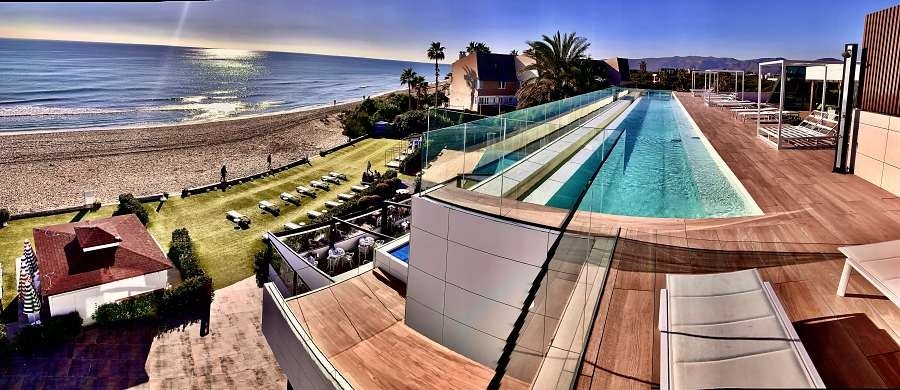 Barcelona, Cataluña. Spain
Tropical Beach is one of the most emblematic hotels in Barcelona. Located in front of the sea and with direct access to the beach, elegance and glamor are fused with peace and relaxation. Design, exclusivity and a privileged natural environment. Enjoy the Mediterranean breeze on the first line, with the style and character that characterizes us. Restaurant. Club Beach. Private Events. RoofTop. Infinity Pool. Wellzone. Gym. Luxury Suites.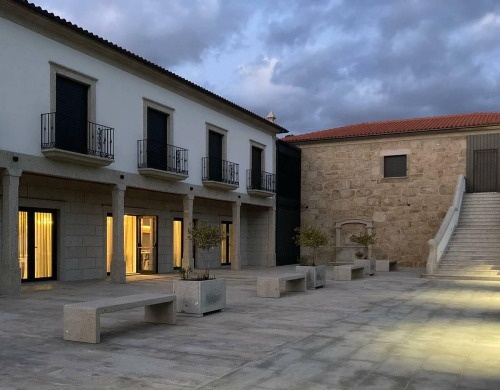 Poiares, Ponte de Lima. Portugal
Luxury and elegance in the second oldest town in Portugal. With a decoration thought to the detail and a natural environment with large gardens and relaxation spaces. Spa, Jacuzzi, Restaurant, Gym.
Oleiros, Ponte da Barca. Portugal
With indoor and outdoor pools, as well as a wellness center and SPA, the Tempus Hotel & Spa, located in Ponte da Barca, is the ideal choice for a quiet and relaxing stay with your partner or family. Tempus Hotel & Spa is located on a hill on the outskirts of the city, about 2.5 km from the Lima River. Its great views and facilities will not cease to amaze you.
Wifi
Pool
Sports
Fitness
Parking
Parkland
Safe (free)
Dietary menus (upon request)
restaurant
Meãs do Campo, Montemor-o Velho. Portugal
4 star superior hotel. We speak of a paradise lost in nature, where everything is intended to provide our guests with a unique experience. Located in the municipality of Montemor-o-Velho, in the town of Meãs do Campo, just 25 minutes from Coimbra, 2 hours from Lisbon airport and 1 hour from Porto airport. It has an outdoor pool, spa and wellness center, gym, restaurant, bar, meeting and event room. Find out!
Pets
Wifi
Pool
Fitness
Wellness
Parking
Parkland
Safe (free)
Picnic Service
Dietary menus (upon request)
restaurant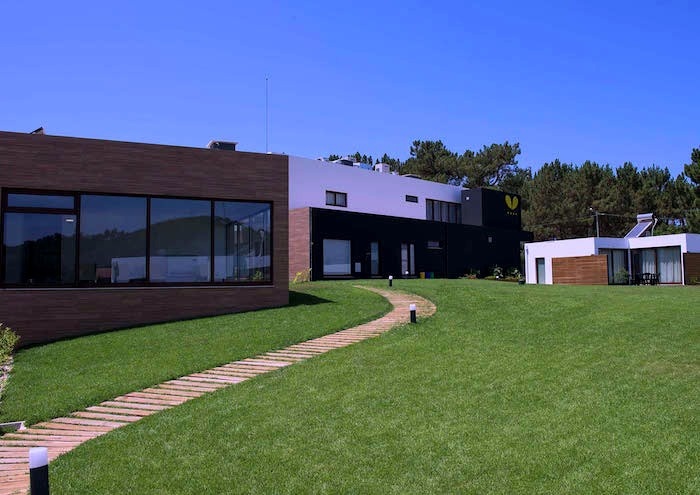 Monte Redondo, Leiria. Portugal
Located in the heart of Portugal Hotel Apartments Villas da Fonte - Leisure & Nature is a 4-star hotel offering first-class facilities and services. Located in Aroeira, Monte RedondoVillas da Fonte parish offers rooms and apartments. It has a swimming pool, bar, restaurant, wellmes spa, games area and green spaces.
Pets
Wifi
Pool
Sports
Wellness
Parking
Parkland
Apartments
Babysitting
Safe (free)
Picnic Service
Dietary menus (upon request)
restaurant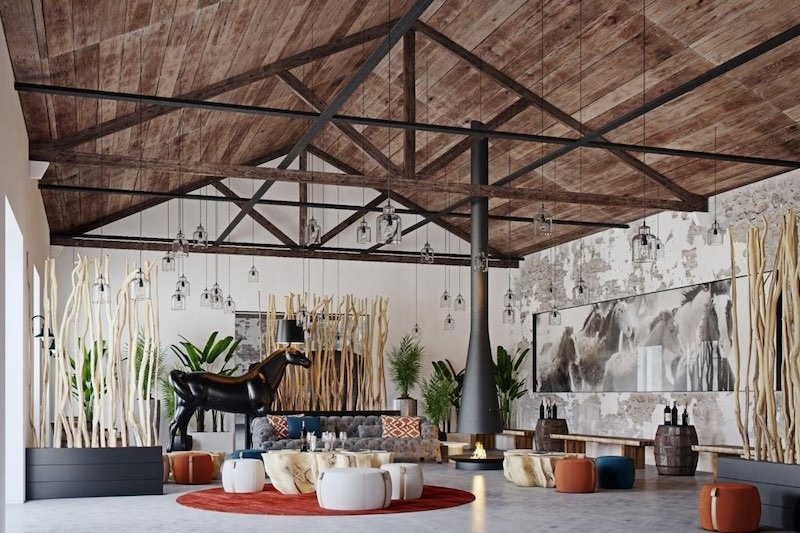 Soon, Lisbon. Portugal
We arrived in Lisbon! We present our new 5 star CASA 1927 - SINGULAR ´ SHOTELS, just half an hour from Lisbon. A new proposal that promises luxury and perfection. - Opening M arch 2 0 2 1 -
Pets
Wifi
Pool
Sports
Wellness
Parking
Parkland
Safe (free)
Picnic Service
Dietary menus (upon request)
restaurant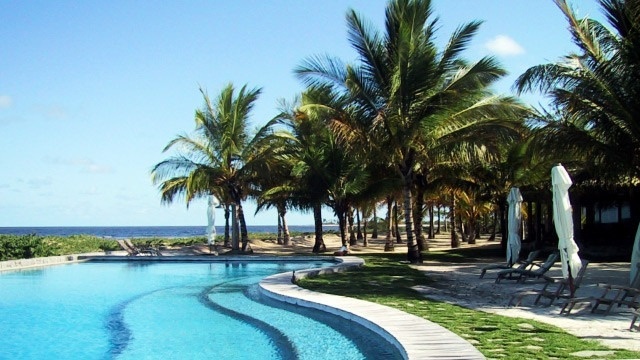 Brazil, Praia de Santo André, Porto Seguro, Bahía.
Boutique Hotel located in the paradisiacal Playa de Santo André. 2 km of private beach, 15 suites of more than 100 square meters each, all facing the paradisiacal private beach. Natural, exclusive and privileged environment. Ideal for horse lovers, as the hotel has more than 20 Lusitanian horses to walk along the beach or simply enjoy watching them. Private helipad.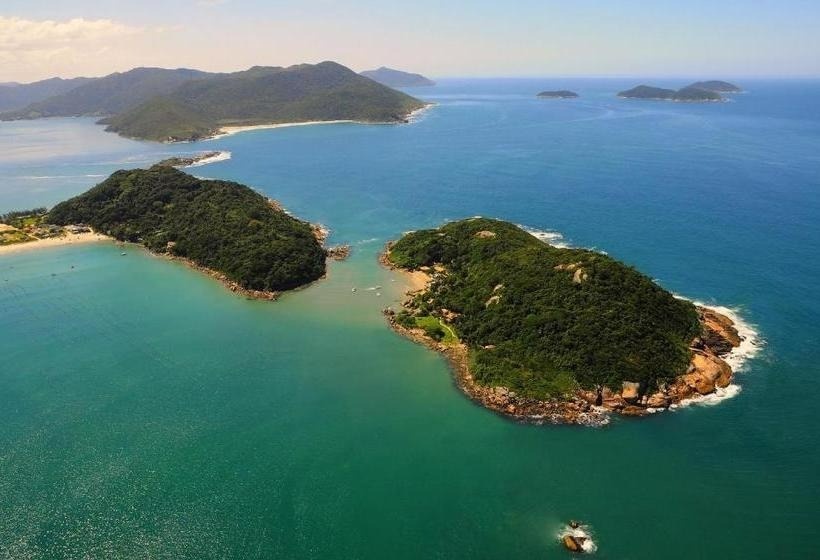 Brasil, Soon
Singular's will have a new and very special incorporation in Brazil. Luxury and exclusivity, this time in South America.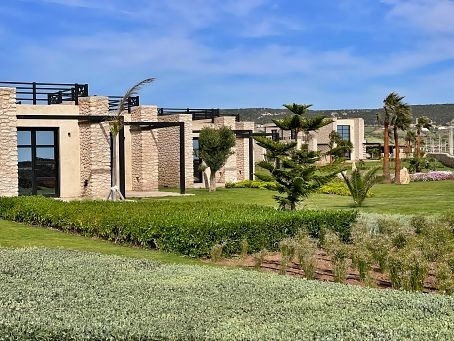 Morocco, Soon
Imminent opening of our #newdestination in Morocco. Charm, nature and exclusivity, this time in one of the most charming villages on the Moroccan coast.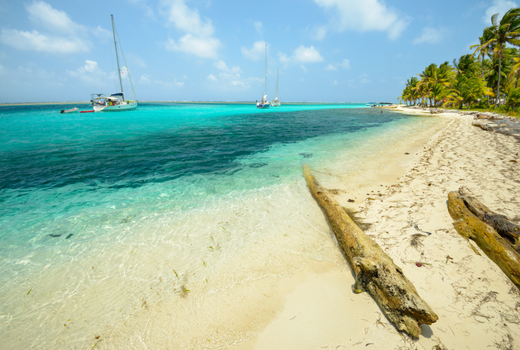 Panama, America
A new destination is about to arrive, this time in one of the most special Central American countries. Very soon you will be able to enjoy the paradisiacal beaches of Panama at the hands of Singular's. Be attentive!